Technology Support for your Business or Luxury Residence
At IT on Demand Inc., we believe that the future of residential living is all about innovation and technology. As our world becomes more connected and digital, it's only natural that our homes should follow suit. Smart homes, intelligent appliances, and connected devices are becoming increasingly common, making homes more efficient, comfortable, and convenient than ever before.
We understand that smart home technology is becoming increasingly complex and interconnected, requiring a deep understanding of how different systems and devices work together.
Our team of experts has extensive experience in designing, implementing, and managing complex technology systems for businesses of all sizes. This expertise translates seamlessly to the residential smart home market, where we can help you navigate the intricacies of different smart home systems, devices, and protocols.
In addition, our experience in business technology has honed our project management, communication, and problem-solving skills, which we bring to every smart home project we undertake. We work closely with you to understand your unique needs and preferences, and we tailor our solutions to meet your specific requirements.
Our experience in business technology can help you achieve a smart home system that is not only state-of-the-art but also reliable, secure, and user-friendly. We're committed to delivering the best smart home experience possible, and we're excited to share our expertise with you.
We provide technology consulting for businesses and luxury residence. Our services include, but are not limited to: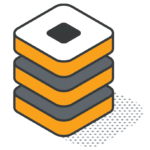 Our services takes full responsibility for your IT infrastructure, including providing the systems and support you need for day-to-day operations.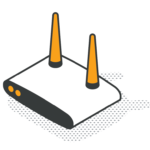 Our networking and WiFi services provide reliable and fast connectivity, allowing you to stay connected to your business or home network with ease.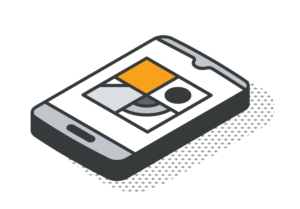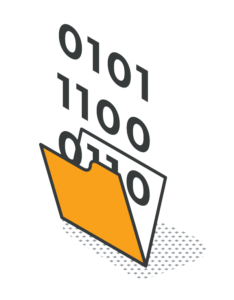 Your Data at Your Fingertips
Our documentation platform allows us to store confidential information securely and accessible only to the necessary parties.
Passwords, workflow processes, vendor information, company assests, and more are available to you any time, giving you peace of mind knowing you control your own data.
Eyes on What is Important
Our monitoring services are designed to give us maximum visibility and control over your business or residence, helping you to achieve optimal performance and uptime.
With multiple tiers available, we will find customizable, tailored needs specific to your systems and budget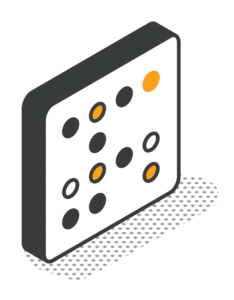 We've partnered with a Next Generation security product that is generated by power AI that detects people and vehicles, and allows for alerting based on set criteria.
Looking for a red pick up truck? Just input the data in the search and immediately see the results.